How to pick the right sofa for your home.
Interior Designer Exeter Devon -
Years ago, you would walk around a sofa store and try out the sofas that you are drawn to, sit on it to see if it is comfortable, look at the colour and pattern and order your preferred sofa and wait about six weeks for delivery.
I have worked with clients who, one of the first things I need to do is look for a new sofa even though the existing one is only a year old! Why? Well, the sofa did not look that big in that giant store! Said sofa arrives and is huge and does not work in the front room/ lounge!
Or the bright lighting made it look a different shade and when it arrived it did not work with the colour scheme. Pained to redecorate the sofa can go!
These might seem like obvious things, you would be amazed at how may people forget to take measurements of where the sofa will need to placed. This can lead to costly mistakes and disappointment.
Now there are sofa stores online, large department stores, bespoke options the list goes on….
Here are my top tips to put on your checklist when purchasing a new sofa:
1) Make sure you have taken measurements, width and depth
2) Allow for doors that open into living room
3) Order swatches of the fabric
4) Look at different options and styles
5) Don't be afraid to step out of your comfort zone of what you are used to
6) Colour is important – do you want the sofa to make a statement?
7) Pattern and texture of fabric give these careful thought
8) If you are buying online make sure to check out the specifications
9) Durability – easy clean and scotch guard to save your fabric from stains
10) If you can try drawing a scale plan to see how the sofas will work out:
sophie@sophielouisainteriors.co.uk
Tel: 01392 214 817 - Mob: 07758 947 819
​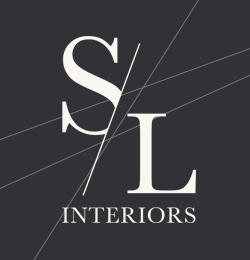 T: 01392 214 817
M: 07758 947 819